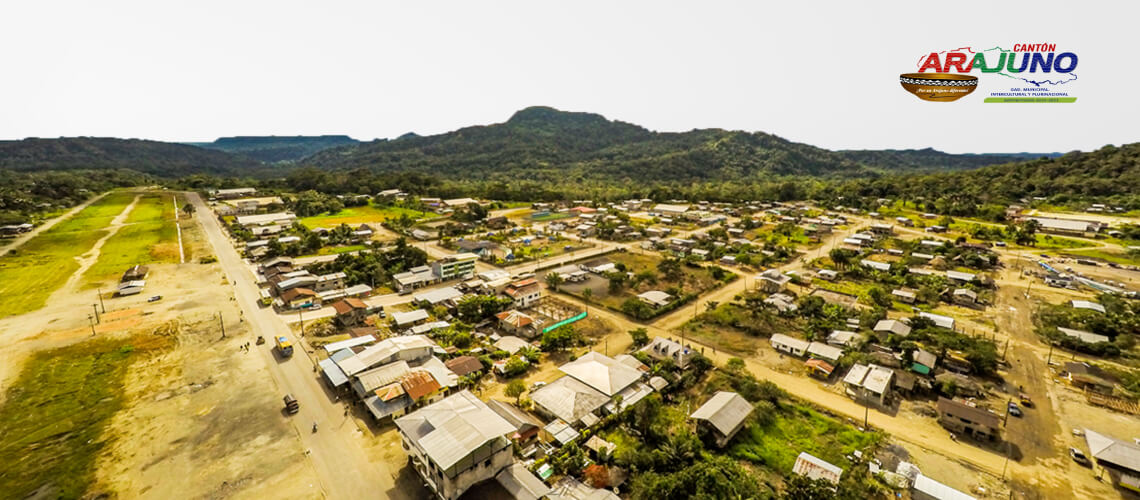 ARAJUNO APP
Tourism application.
Arajuno App, is a mobile application developed for Android smartphones. Through which, the most representative tourist places of the canton, gastronomy, accommodation and tourist guides are made known, in order to encourage tourists to visit our beautiful Amazonian land, which will make their visit an unforgettable experience.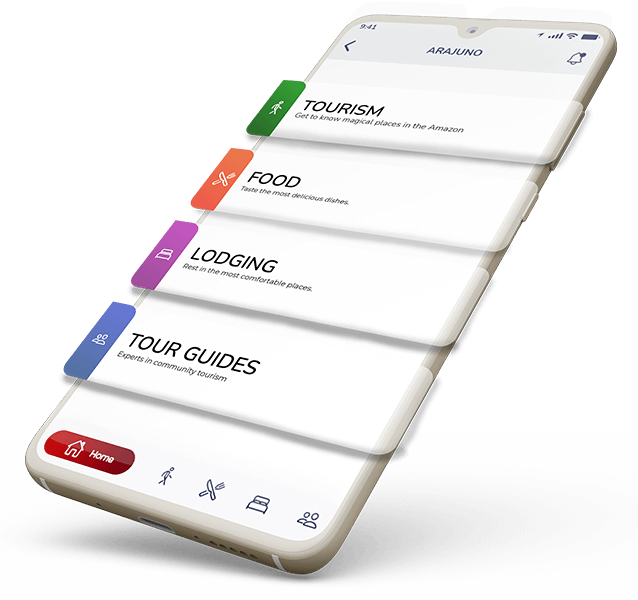 Download Android version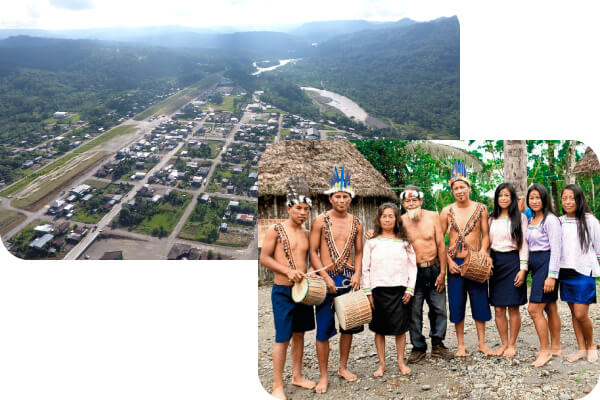 ARAJUNO HISTORY
We allow ourselves to disseminate some facts, events and conclusions regarding our beloved Canton. - It was conquered in 1912 by the great Shaman Mr. Domingo Cerda known by the nickname of Arahuano, who came from the Napo province and the Shaman Roque López from the Pano River sector also from the Napo province, spending some years settled in this place, they had to return because they were attacked several times by the fearsome aucas, today called (Waoranis).
In the middle of the exuberant Amazon jungle, with more than 40% of the Yasuní National Park, is the magical canton of Arajuno, with innumerable natural and cultural attractions, making this a paradise at its best.
45 Km From The City Of Puyo In The Direction Of Arajuno
0959149610
Visit place
Located In The Shiwa Kucha Community 15 Km From The City Of Arajuno
0998191068
Visit place
Find the most relevant institutional links in the public sector of Ecuador, you have the possibility of accessing relevant and continuously updated information.